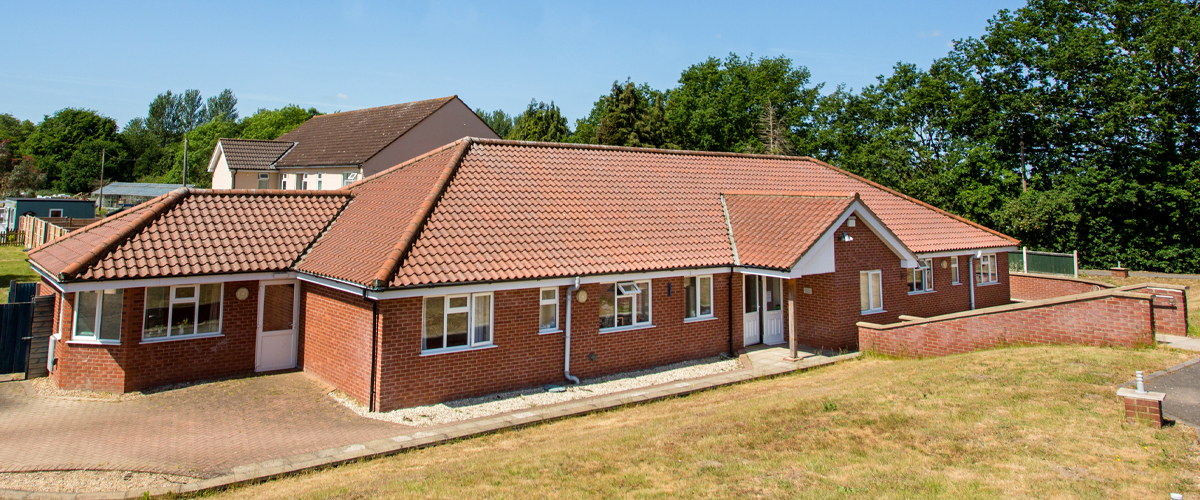 At New Boundaries Group our mission is to provide person centred support in a safe environment where people are enabled to make choices and develop independence in a modern society. The group cares for service users who have complex learning disability needs and whose mental and social needs would benefit from living in a small group environment.
We are registered with the CQC to support people with a learning disability who require nursing or personal care. Primarily we accept service users with learning disabilities but we also accept those with learning disabilities and underlying mental health issues, who may or may not present with challenging behaviours. We are also able to admit service users who have further specific physical disabilities in addition to learning disabilities.
We have a wide experience of assisting individuals with learning disabilities and the following complex needs:
Aspergers syndrome
Autistic spectrum diagnosis
Challenging behaviours
Communication difficulties
Diabetes
Epilepsy
Histories of offending behaviour
Mental health difficulties
Personality disorders
Sensory impairments
We are able to consider service users who are subject to community treatment orders (S17).
Head Office
Boundary House
Haveringland Road,
Felthorpe,
Norwich,
NR10 4BZ
Tel: 01692 407549