Our horticulture unit, crafts & laughs is located on site at our largest property Boundary House in Felthorpe, where our service users have the opportunity to participate in a variety of activities tailored to their needs. These activities can be anything from:-
Painting & drawing, woodwork & needlework, music workshops, puzzles & games, maths & English, swimming & other sporting activities, seaside and country walks, social events (parties, barbeques, fetes and bingo sessions), relaxation (TV & games) & best kept garden competitions within the units across the Company.
Horticulture
Situated within the grounds of our biggest unit in Felthorpe is our horticultural team known as Crafts & Laughs who organise all company activities and host our service users on a daily basis who participate in a variety of activities.
Gardening
Woodwork & needlework
Puzzles
Writing & drawing
BBQs and social events such as bingo and seasonal parties
Animal wellbeing visits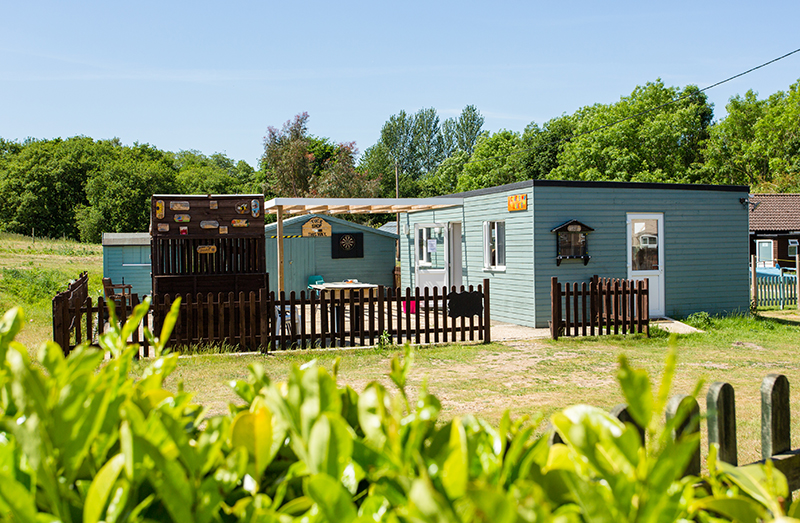 We provide individuals with structured appropriate therapeutic activities, at a pace suitable to their capabilities and in relation to their identified needs, personal choices and outcomes.
Each individual is supported and encouraged to develop his/her potential and independence, in line with the benefits associated with horticultural therapy.
People who use the service become involved in the project on a day to day basis, exercising flair, creativity and innovative solutions regarding the ability to generate income from growing produce. This produce is then sold to the people who live in our homes, where they are encouraged to consider healthy lifestyle choices and supported to cook with fresh ingredients where possible.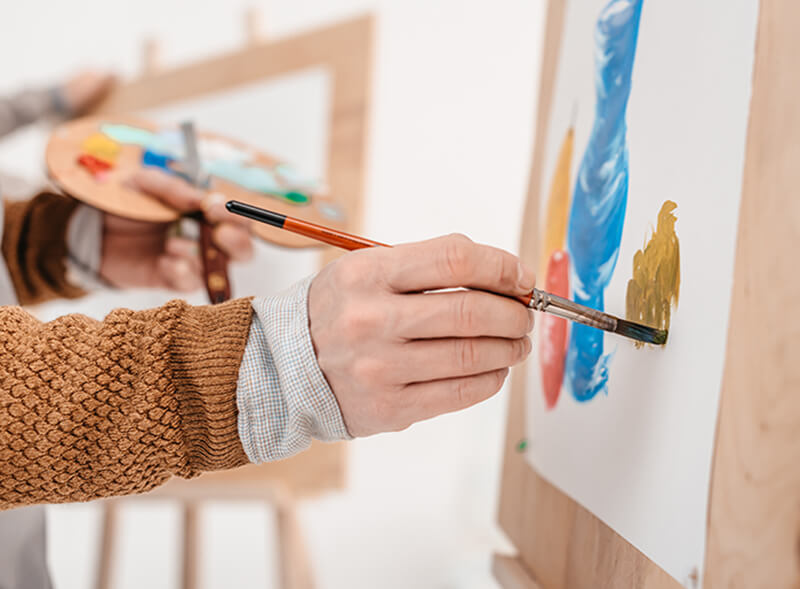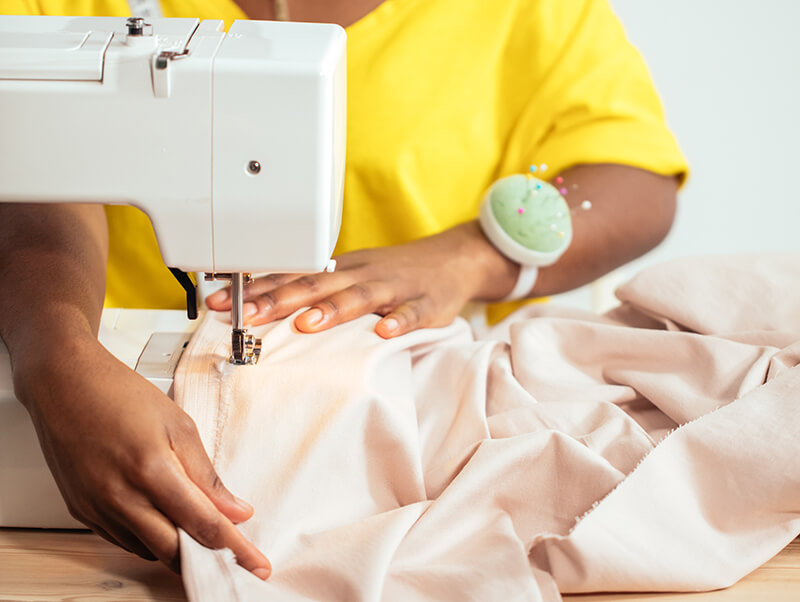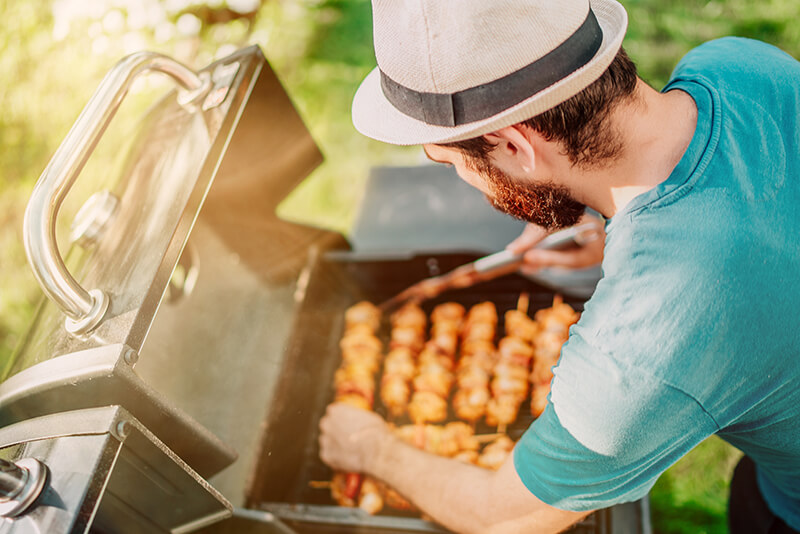 Head Office
Boundary House
Haveringland Road,
Felthorpe,
Norwich,
NR10 4BZ
Tel: 01692 407549