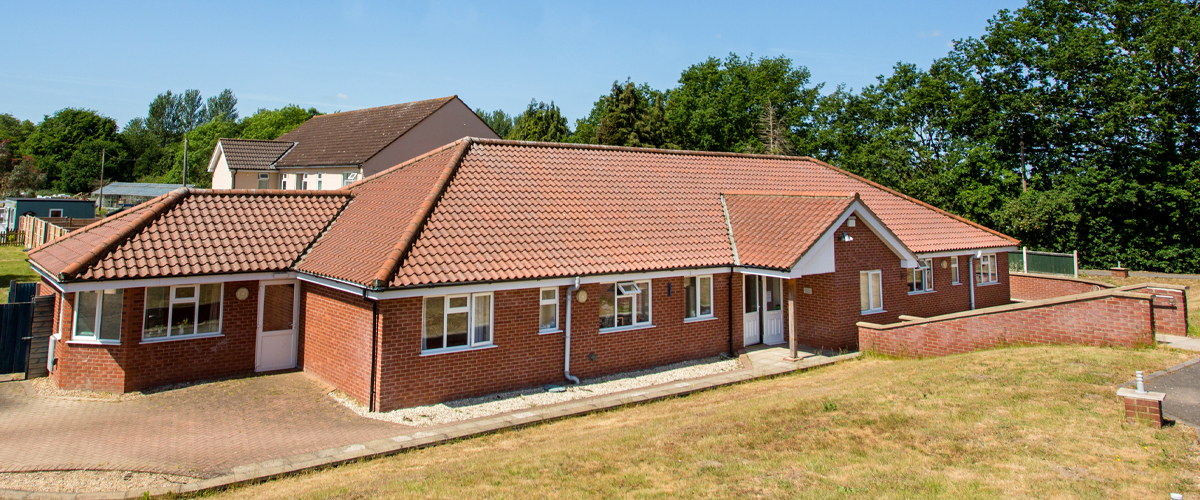 New Boundaries Group is committed to the continuous development of our staff, not only in mandatory but also in specialist training and we offer a combination of both internet based and classroom based training.
As a group, we believe that the standard of our training reflects the standard of care delivered to our service users, and encourage our staff to further their knowledge by giving them the opportunity to do the relevant diploma based on their job role.
New Boundaries Group facilitates a high standard of training which covers:
Care Certificate 2015
Challenging Behaviour
Autism
Mental Health
Person Centered Planning
Mental Capacity Act/ Deprivation of liberties
Food Hygiene
First Aid
Choking
Epilepsy
Diabetes
Medication
Valuing People
Infection control
Prevention and Management of aggression
Once staff have completed their induction, there is an ongoing support process where the Home Managers ensure that staff are delivering care to the required standard.
During the first few months of employment, staff receive regular supervisions to identify any additional needs or concerns, and are signed off on their knowledge of the Care Certificate within 12 weeks of starting.
Our induction usually takes place on the first Monday of every month, from 9 am until 4.30 pm approx. which includes:-
an introduction to New Boundaries Group and what is expected in the role plus an overview of the training programme, policies and procedures and Company values and behaviours.
The remainder of the first week is in the unit.
At interview stage, potential employees are advised on the next available induction date.
Induction dates for the remainder of 2020
September 14th, October 12th, November 9th, December 7th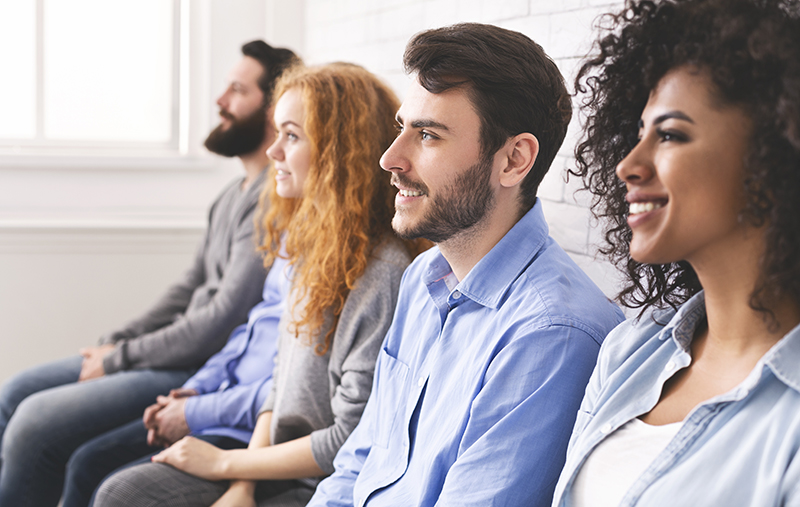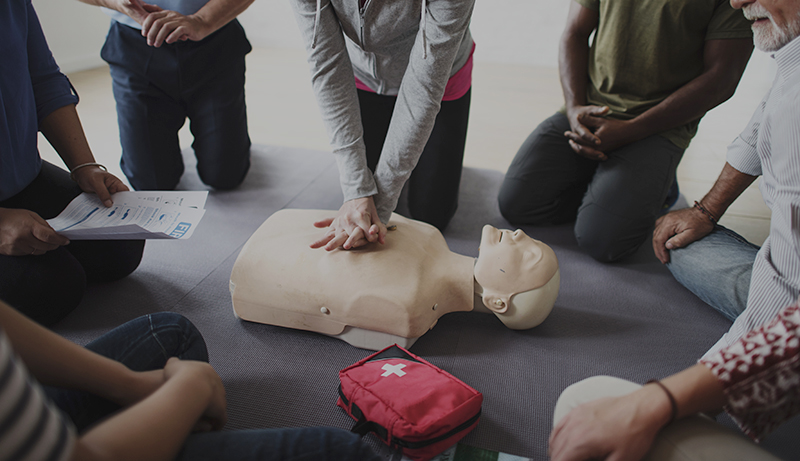 Head Office
Boundary House
Haveringland Road,
Felthorpe,
Norwich,
NR10 4BZ
Tel: 01692 407549